Features

Suitable for reciprocating movement.
Ideal on trolley drives or door opening.
Can be used on long-span drives.
Can be used on long drives where endless belts cannot.
Wide variety of products available.
We now offer Wide Type Ultra PX Belts in addition to PX Belts to meet our customers' needs for high load transmission.
Open-ended Belt Applications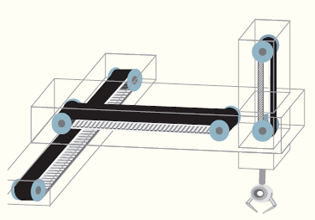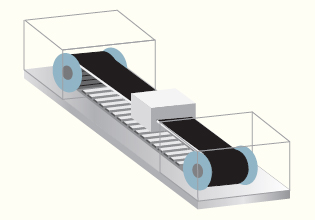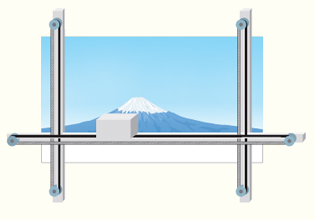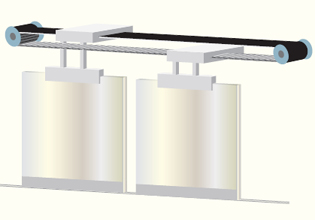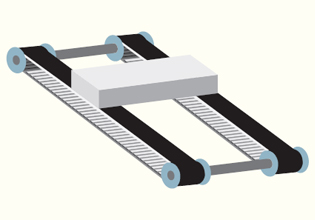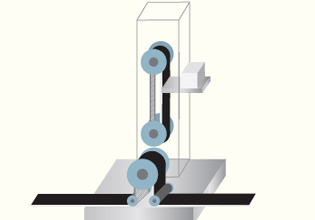 List of models and available lengths
SIZE

WIDTH

LENGTH(meter)

SIZE

WIDTH

LENGTH(meter)

MXL

025"

100

5M

10mm

100

037"

100

15mm

100

050"

100

20mm

100

XL

037"

100

8M

15mm

100

050"

100

20mm

100

025"

100

25mm

35

L

037"

100

RPP5M

10mm

100

050"

100

15mm

100

075"

100

RPP8M

15mm

100

H

050"

100

20mm

100

075"

100

25mm

35

100"

35

S3M

10mm

100

T10

10mm

100

15mm

100

15mm

100

20mm

100

20mm

100

S5M

10mm

100

25mm

35

15mm

100

AT10

10mm

100

20mm

100

15mm

100

S8M

15mm

100

20mm

100

20mm

100

25mm

35

25mm

35

AT5

10mm

100

T5

10mm

100

15mm

100

15mm

100

20mm

100

20mm

100

25mm

35

25mm

35

HTD3M

10mm

100

GT2

6mm

/

15mm

100

8mm

/

10mm

/